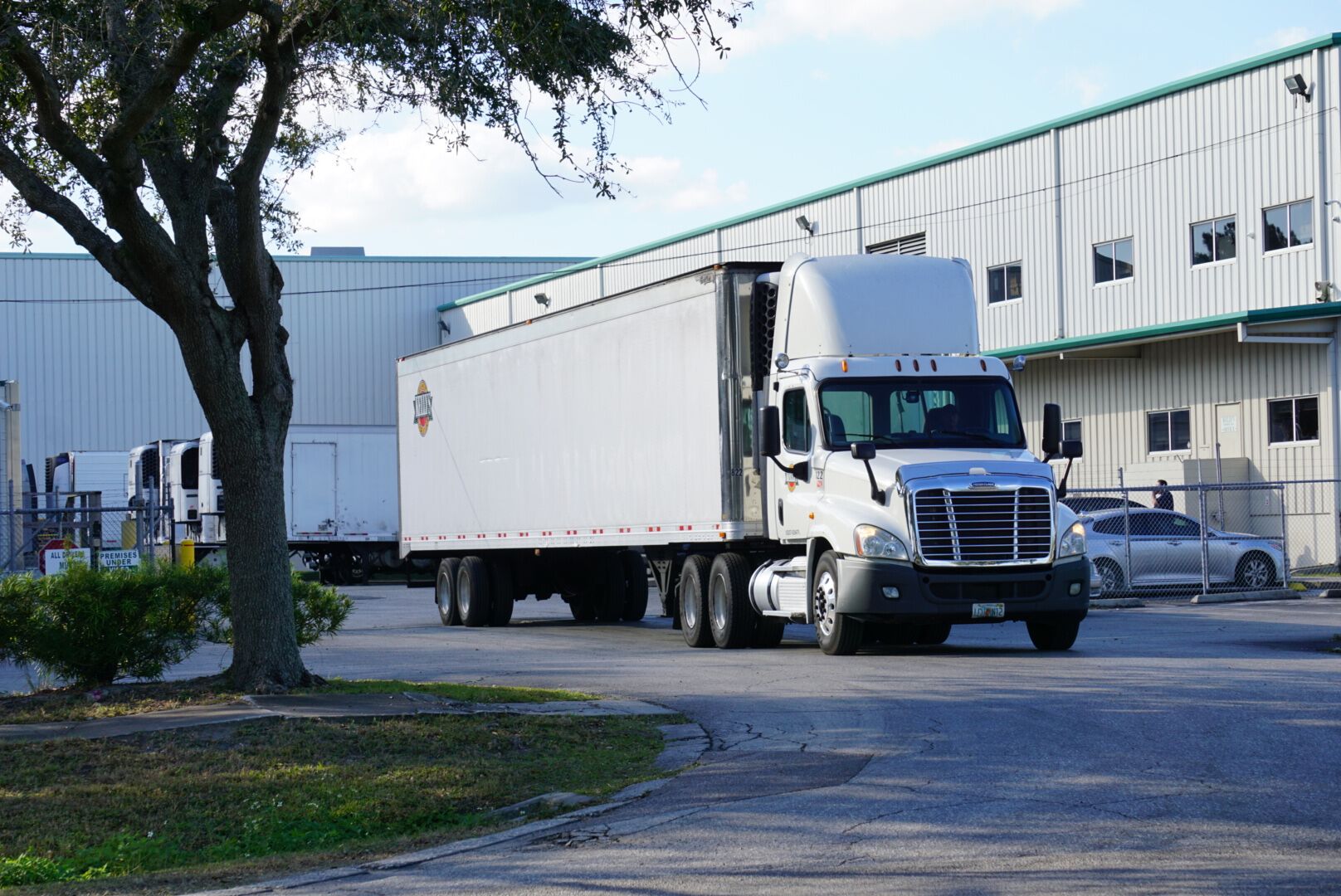 To promote integrity, value, excellent service, and quality products to benefit our company, employees, customers, and community.
Providing fresh food service solutions with integrity.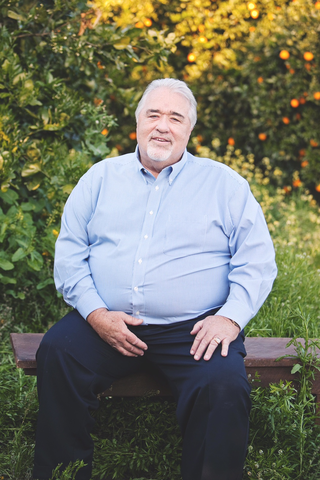 In Loving Memory of Ken Kelly
Kelly's Foods was founded in 1981 by Ken and Sharon Kelly and Robert Roman. They started with 1 truck delivering to local restaurants and meat markets from a single bay warehouse.
Today, Kelly's Foods employs approximately 250 people with facilities in Tampa, Sunrise, Winter Garden, and Jacksonville, Florida, and Atlanta, Georgia. Kelly's Foods is the largest independent poultry and food distributor in the southeast delivering products throughout Florida, Georgia, and Alabama.
Family Owned and Operated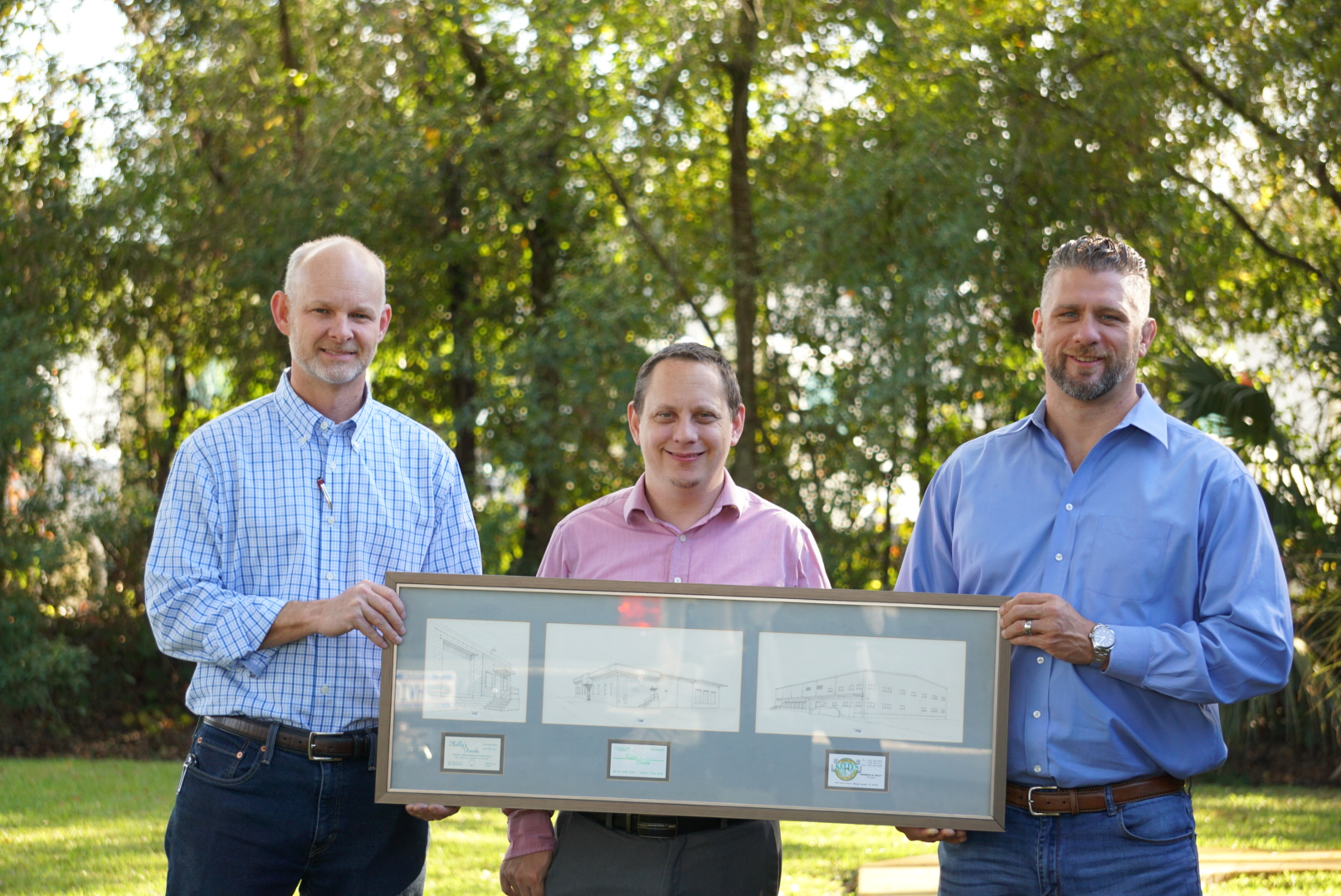 By sticking to Ken's original goal of putting the customer first every time and insuring first-rate service and competitive pricing.
That's why Kelly's Foods serves all of the big-name national distributors, major theme parks, cruise lines, Popeye's, KFC, Golden Corral as well as many regional customers, such as 4 Rivers, Bud's and Maryland Fried Chicken. Kelly's Foods also extends their services to numerous retail meat markets, delis, and independent restaurants throughout the Southeast..

Kelly's is also actively involved in the community through youth athletic programs, local schools, local churches, Bread of Life food ministry, the Fellowship of Christian Athletes, Finding the Lost Sheep and many other civic programs.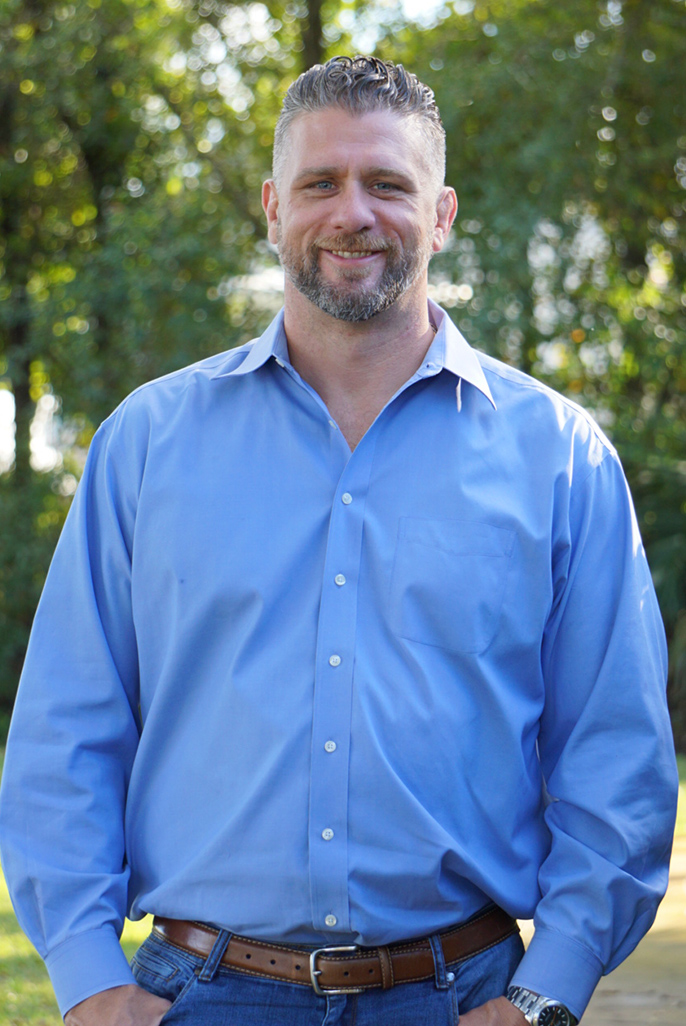 Kenny Kelly, Jr.
CEO, Owner
Joined 1998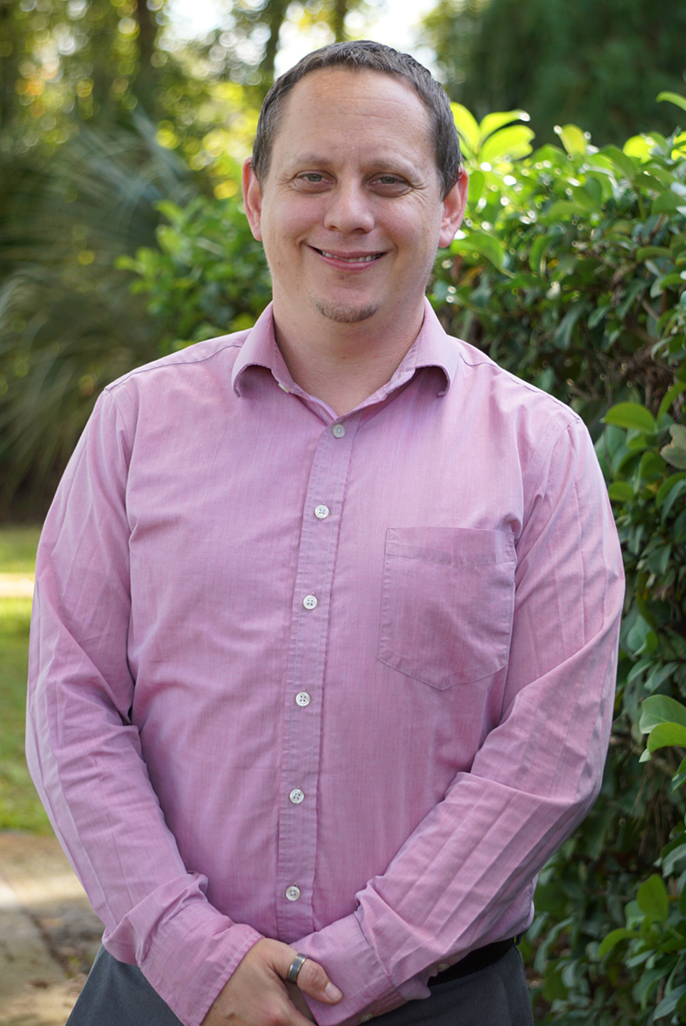 Andy Kelly
CFO, Owner
Joined 2003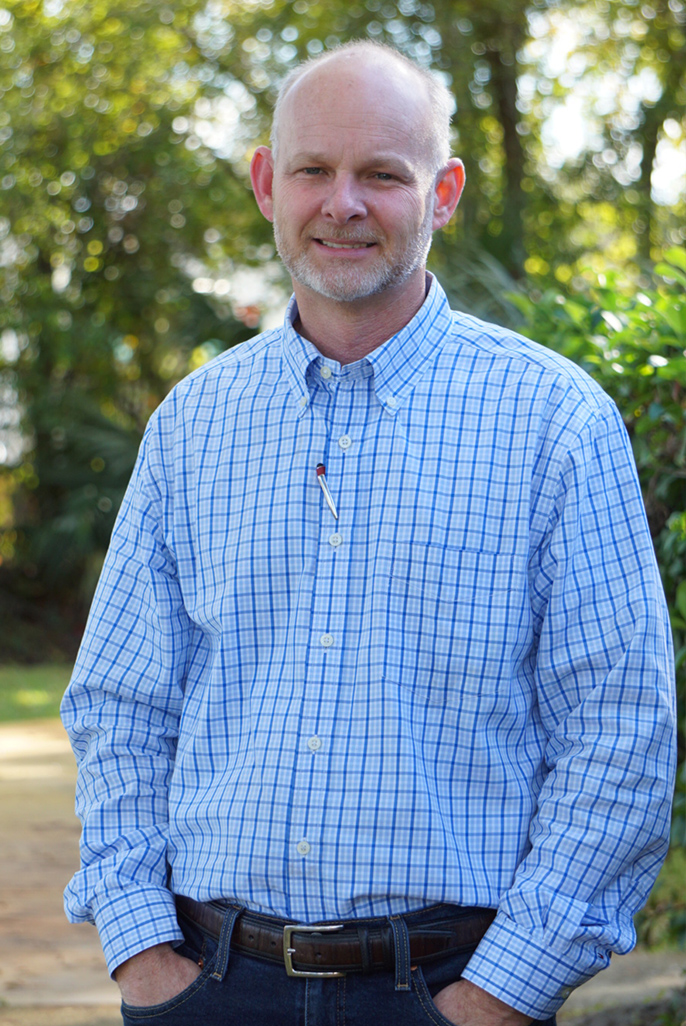 Chris Sharp
VP of Administration, Owner, Joined 1998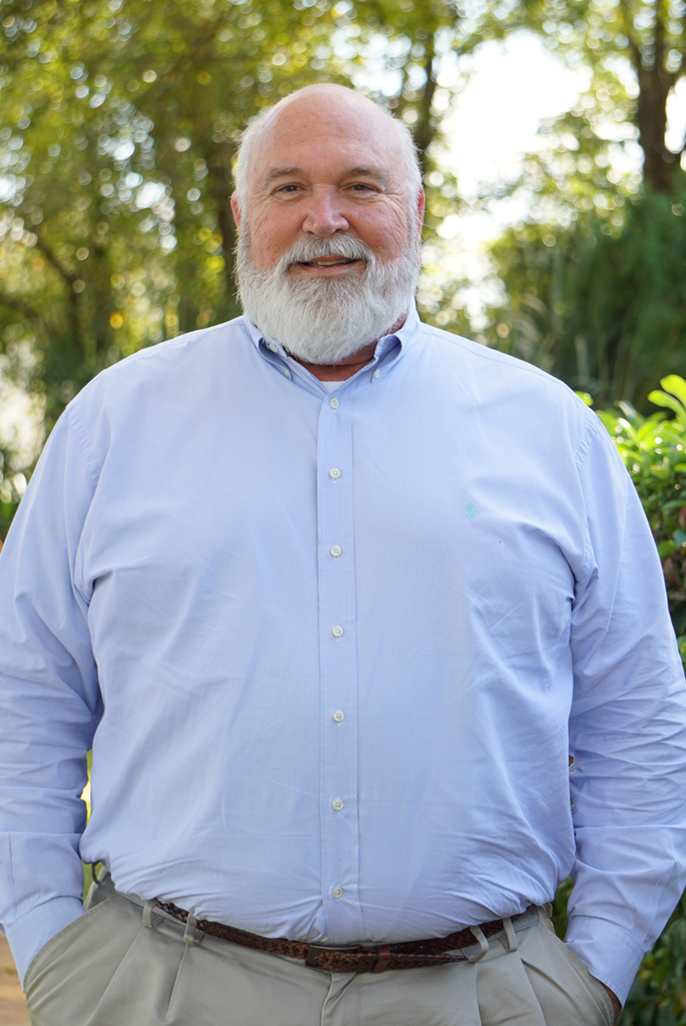 Richard Robertson
President
Joined 2005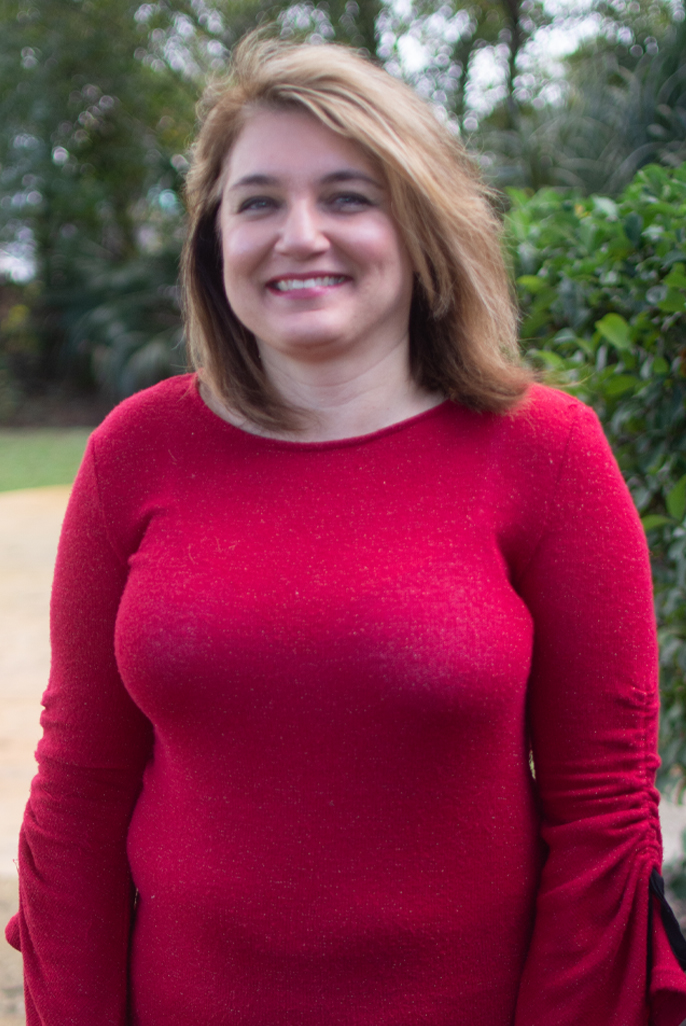 Nicole Wolter
Human Resources
Joined 2000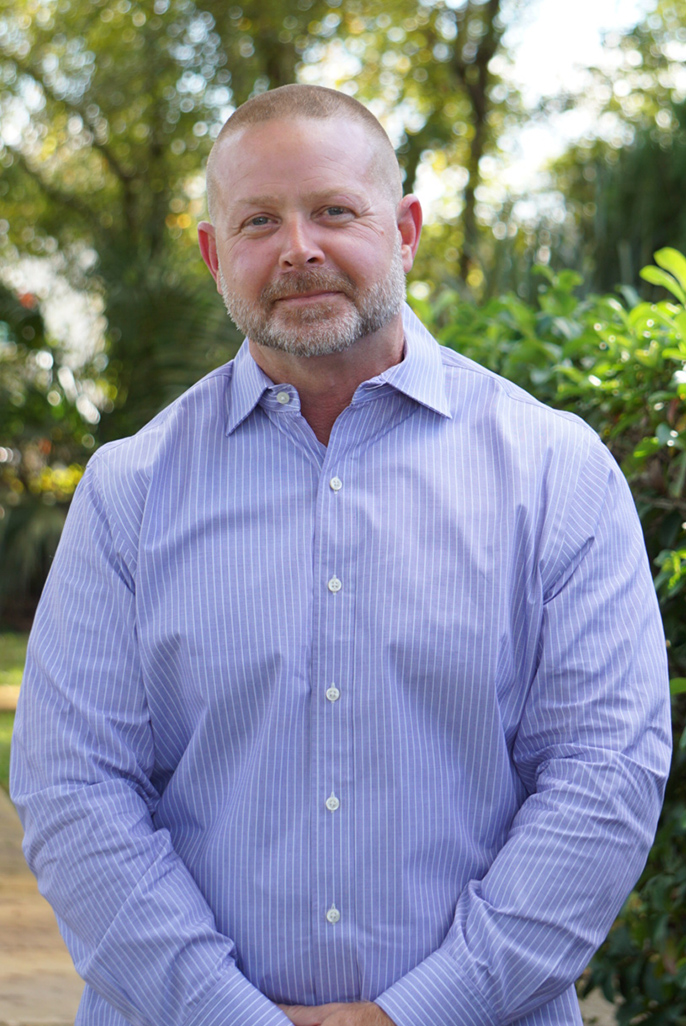 Adam Zeigler
VP of Analytics
Joined 2002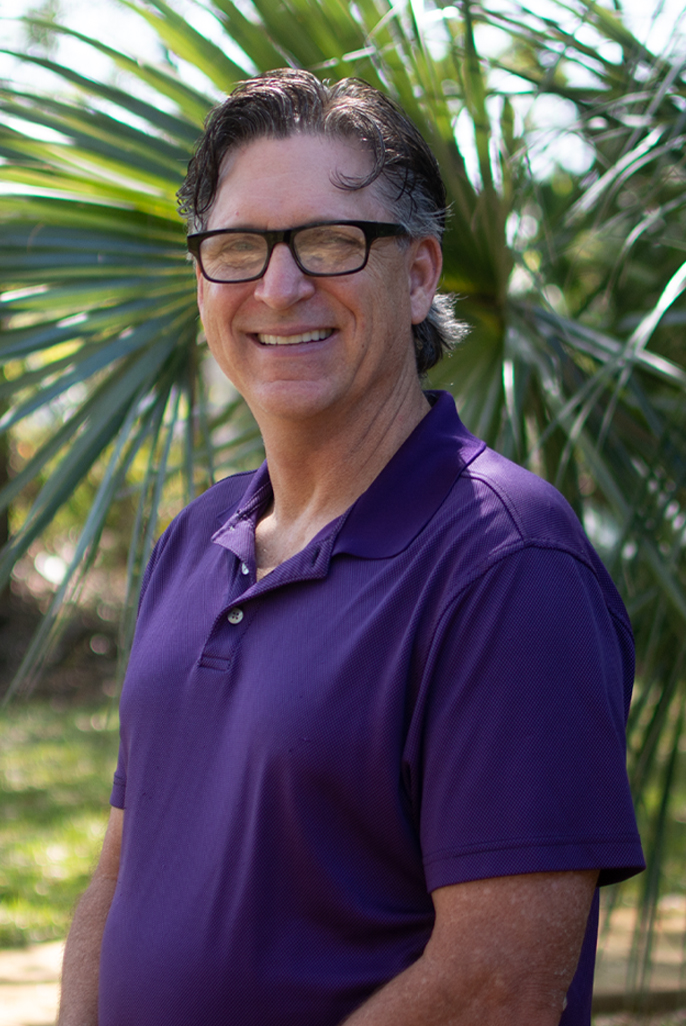 Wade Bailey
Controller
Joined 2022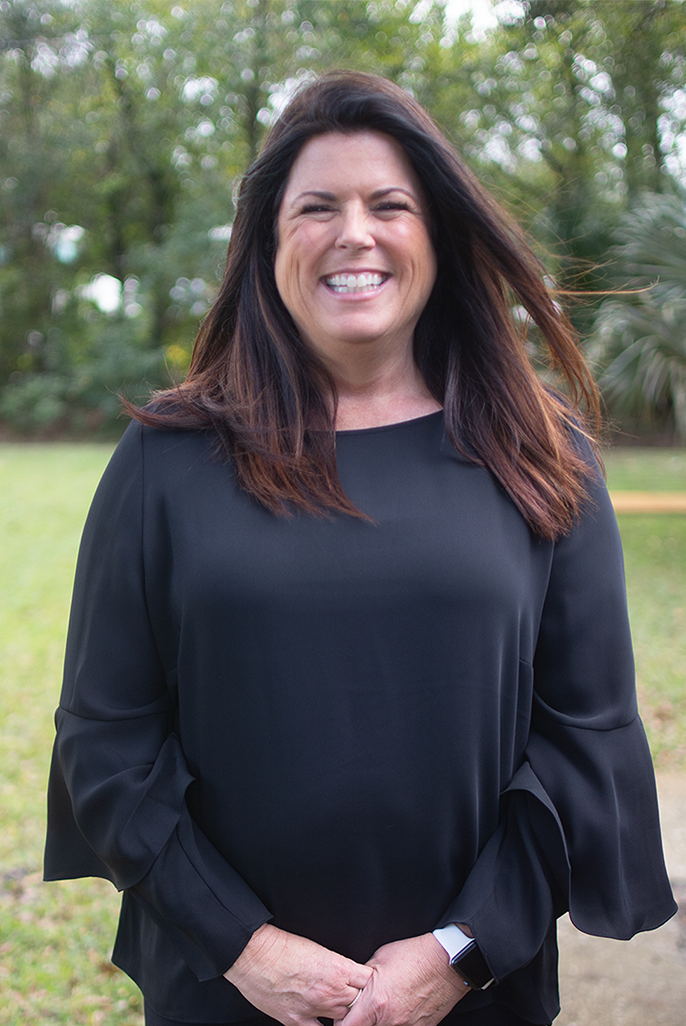 Julie Ratliff
Accounts Payable and Corporate Support,
Joined 1996